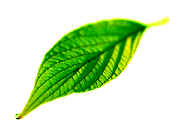 Inclusion in the Largest Provider Database in the U.S.

Members are included in national provider databases, CHILDBASE® or ELDERBASE®, used for consumer referral nationwide. The latter databases are registered with the United States Patent and Trademark Office, an agency of the United States Department of Commerce.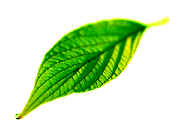 Provider "Referral Profile" Enhancement

Members may use their referral profile, as a "fact sheet" to provide to consumers and clients.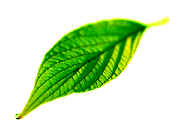 Priority Listing of "Referral Profile"

CareTrust's parent company, CareReports®, provides information on child and elder care providers and services to its corporate and consumer clients nationwide. CareTrust™ members will be listed on a preferred basis ahead of all other providers in electronic displays of referral profiles, as well as, in "hard copy" versions, called CareReports®.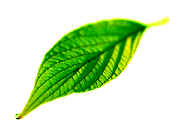 Use of the CareTrust™ Seal

Members may use the CareTrust™ Seal on all corporate materials including websites, stationary & brochures

and shop front window or entryway areas (window decals).

Each seal includes the membership year and industry type, i.e., home care, nursing home, assisted living, child care center, family day care, preschool, adult day care, etc.




Your organizations personalized CareTrust™ seal can be linked to our site's license
verification of your organization and your member listing!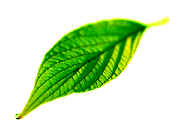 3rd Party Credentialing and License Verification

CareTrust™, as a third party, is a national accreditation and valid credentialing organization collecting provider information and supplying such information through it's parent company since 1986.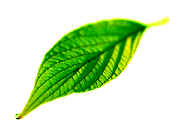 National Recognition by Industry Peers and Consumers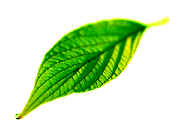 Promotion of Members National and Regionally

Promotion includes web based information dissemination, via database information distribution, through corporate and consumer CareReports® and through proven promotion support materials – such as press release support, corporate collateral materials and discounted access to customized advertising materials.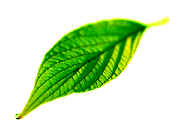 One annual fee and minimal paperwork - CareTrust™ works for you!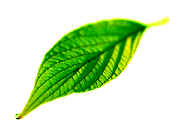 Access to Discounted Advertising and Marketing Materials

Posters and flyers – for regional recognition

and CareTrust™ brochures – for consumer education

.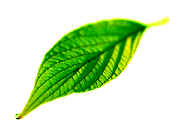 Inclusion in a Community of Providers
focused on Excellence, Distinction and Success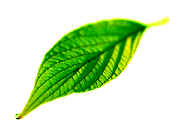 Group Discounts

CareTrust membership is available to a single provider or a national chain of service providers.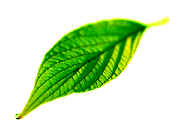 New Seals to Display Every Year

CareTrust™ Seals change yearly and are a dynamic addition to a service provider's website.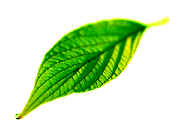 The CareTrust™ Seal demonstrates
Members on-going Commitment to Quality